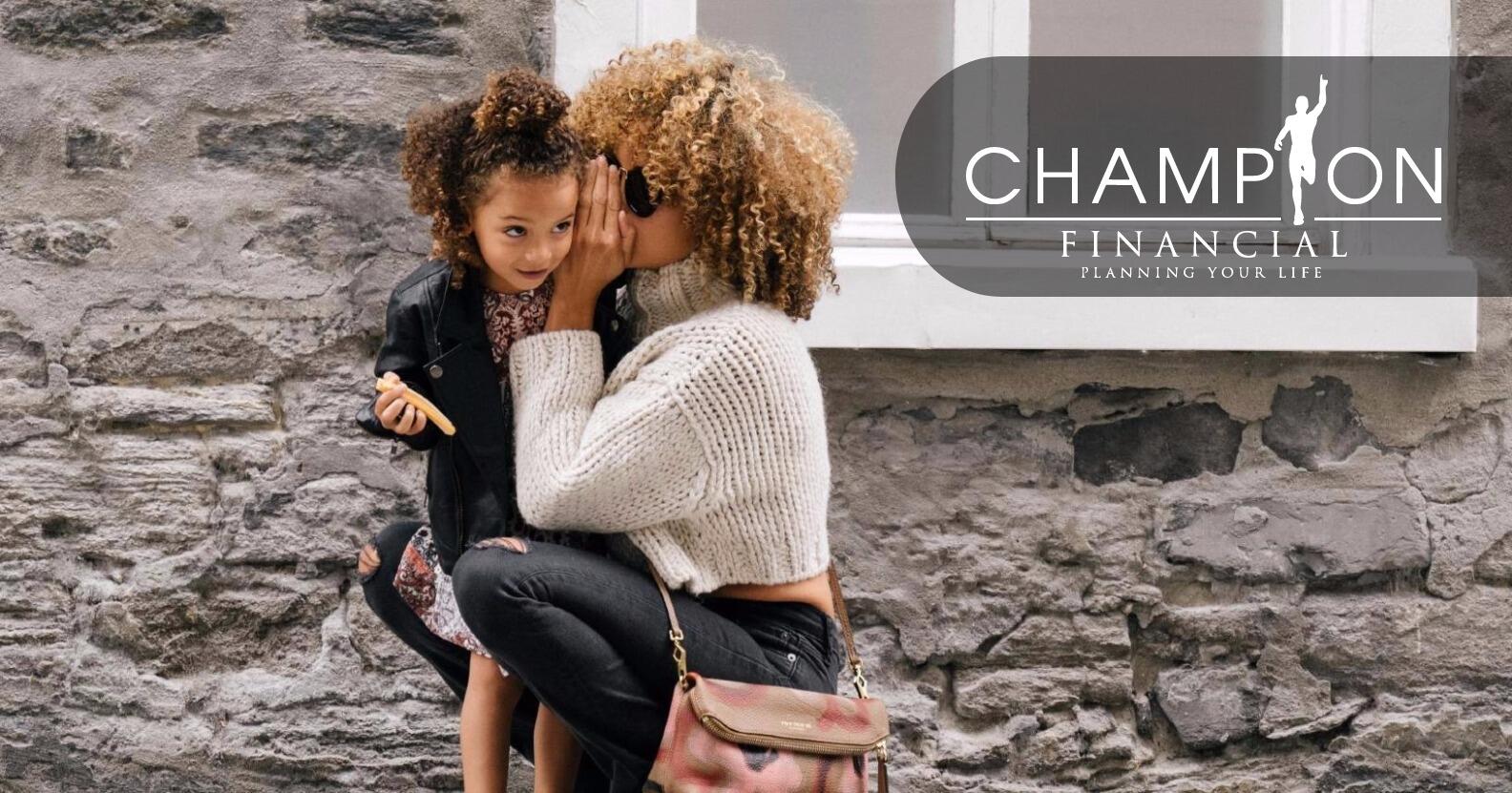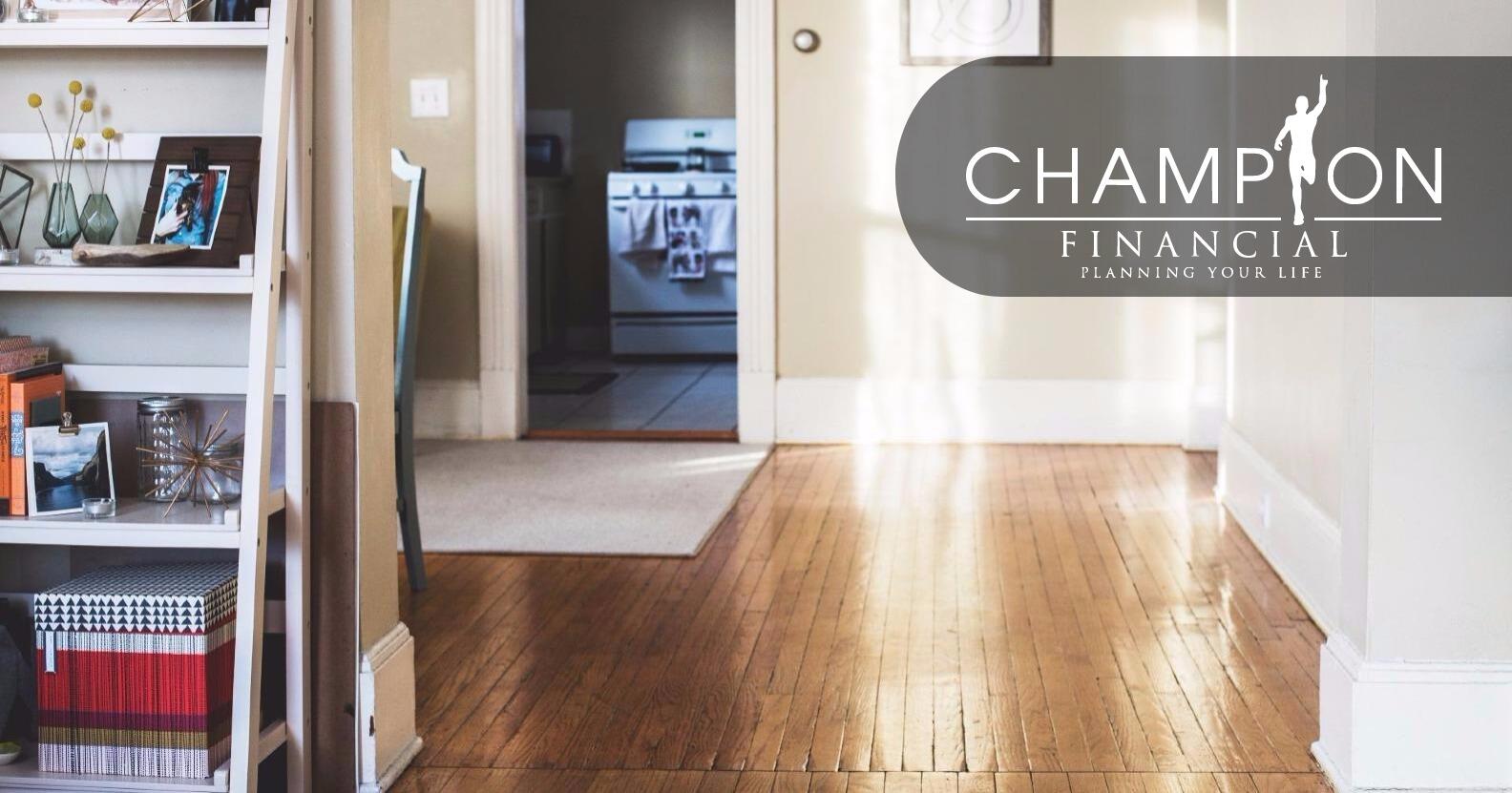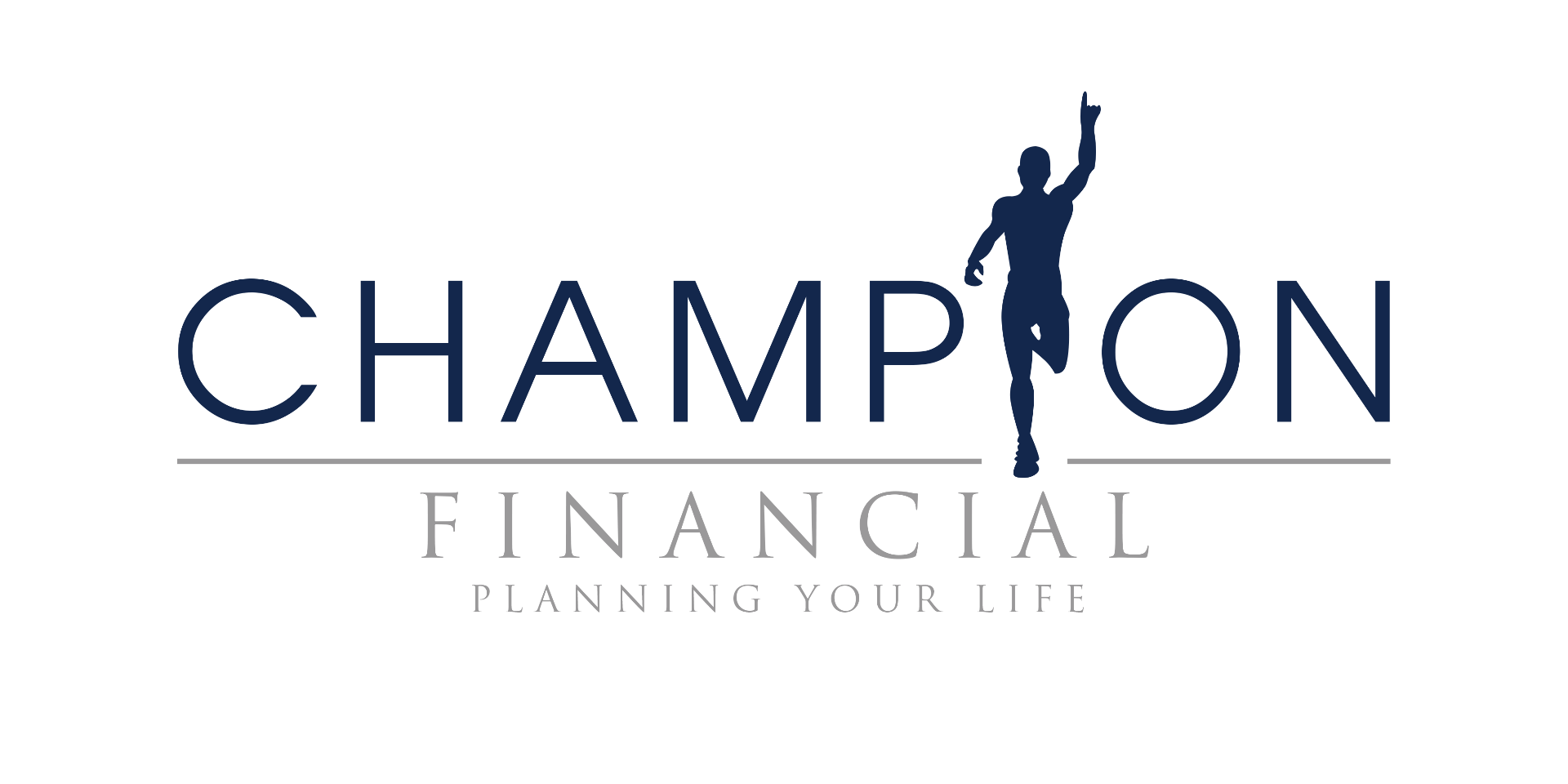 Secure Your Future...Today!
Champion Financial is Raleigh-Durham's premiere Life & Risk Management firm, specializing in business solutions to ensure you and your family's assets are protected. Champion Financial has been providing insurance to families, individuals, and businesses since 2011. We are an independent agency, which means we are not beholden to any of the national firms. Life, Retirement & Business – count on us to work hard to give you a competitive quote that includes all the discounts for which you qualify.
+


Our Services
Retirement Planning
Evaluation of retirement savings account(s) and desired retirement lifestyle. Includes multiple "what-if" scenarios, analysis of retirement savings needs, and retirement income planning as appropriate.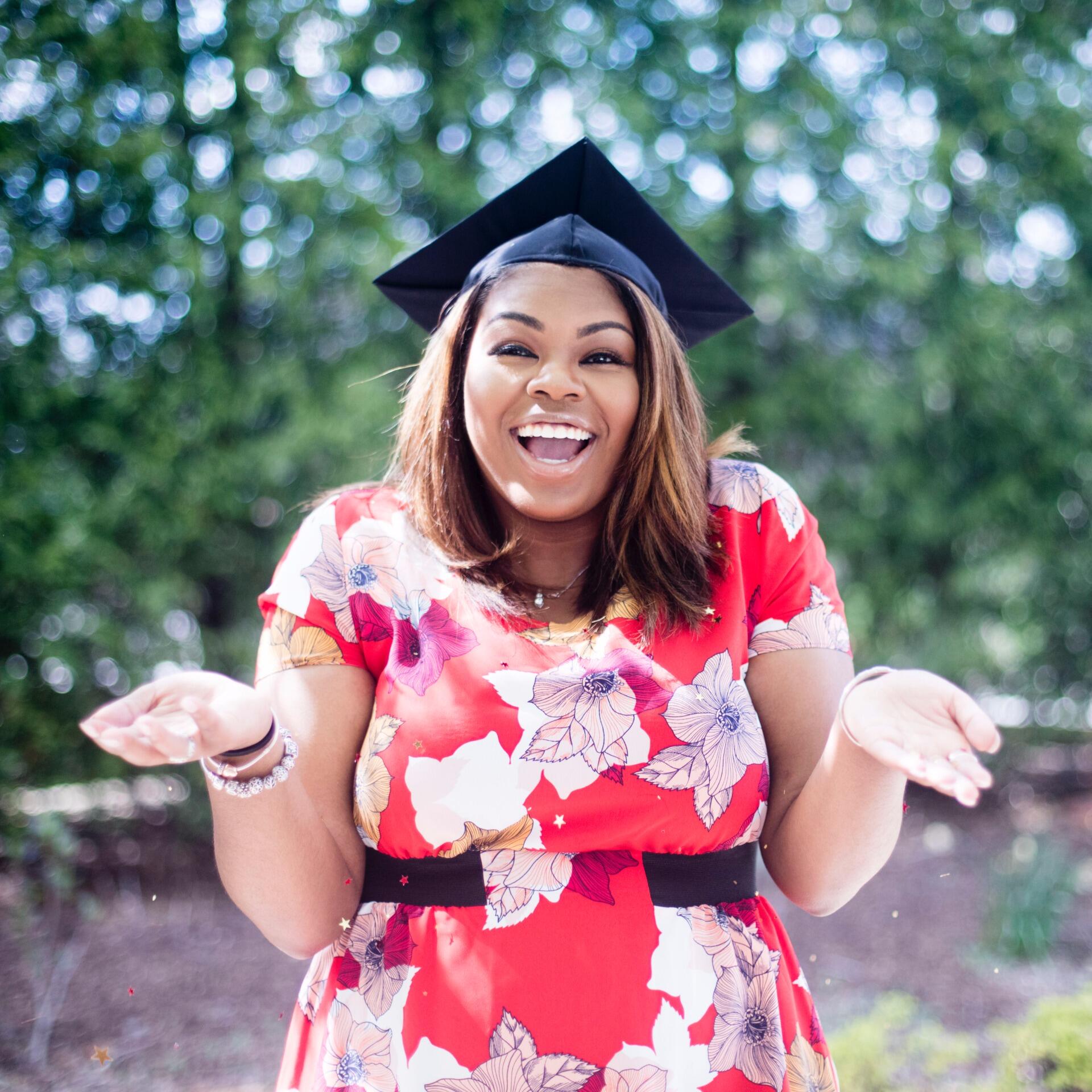 Education Planning
Review of college costs at desired institutions, projected inflation, recommended savings amounts; recommended tax-advantaged savings methods, financial aid and loan options; a road-map for applying for financial support; and recommendations for college savings funds.
Insurance Planning
Evaluation of life, disability, long-term care, auto and home insurance policies' strengths and weaknesses, followed by a recommendation on how much insurance is needed and the most advantageous type of insurance products. Includes an analysis of needs for your family if you were to die or become disabled to protect the legacy you have built.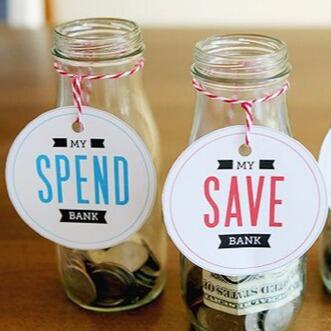 Cash Flow, Budgeting & Debt Reduction
Examination of current income, debts, monthly spending, fixed expenses, and savings goals; evaluation of how your spending and saving patterns contribute to or hinder achievement of your financial goals. Includes recommendations on debt reduction, suggested adjustments to spending and savings levels, and a discussion of how to accomplish these changes.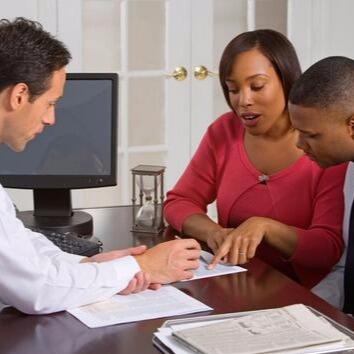 Second Opinions
A thorough analysis of your current financial status, short- and long-term objectives and risk review. This option is designed both for those looking to evaluate the advice of their current financial professional, as well as those interested in a third-party evaluation of their unadvised portfolios.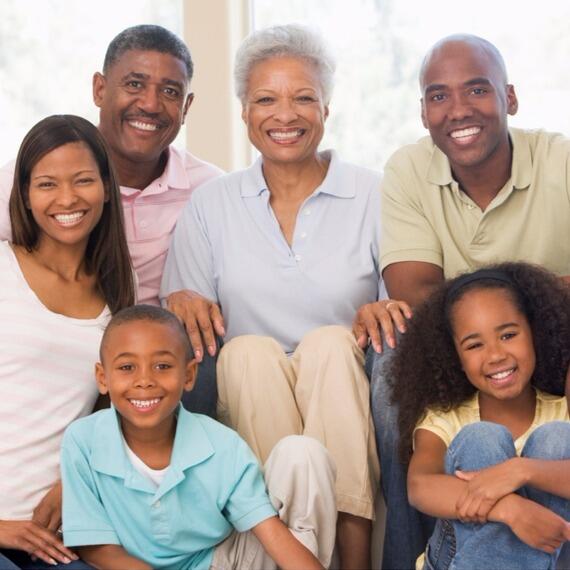 Estate Planning
Various reviews and recommendations to help: maximize wealth transfer and minimize estate taxes; minimize probate expenses, delays and publicity; recommendations for management of family assets and to meet individual circumstances including incapacity, special needs, blended families and second marriages. Analysis of property titling to assure proper transfer.
Schedule An Appointment
Free 30 Minute Consultation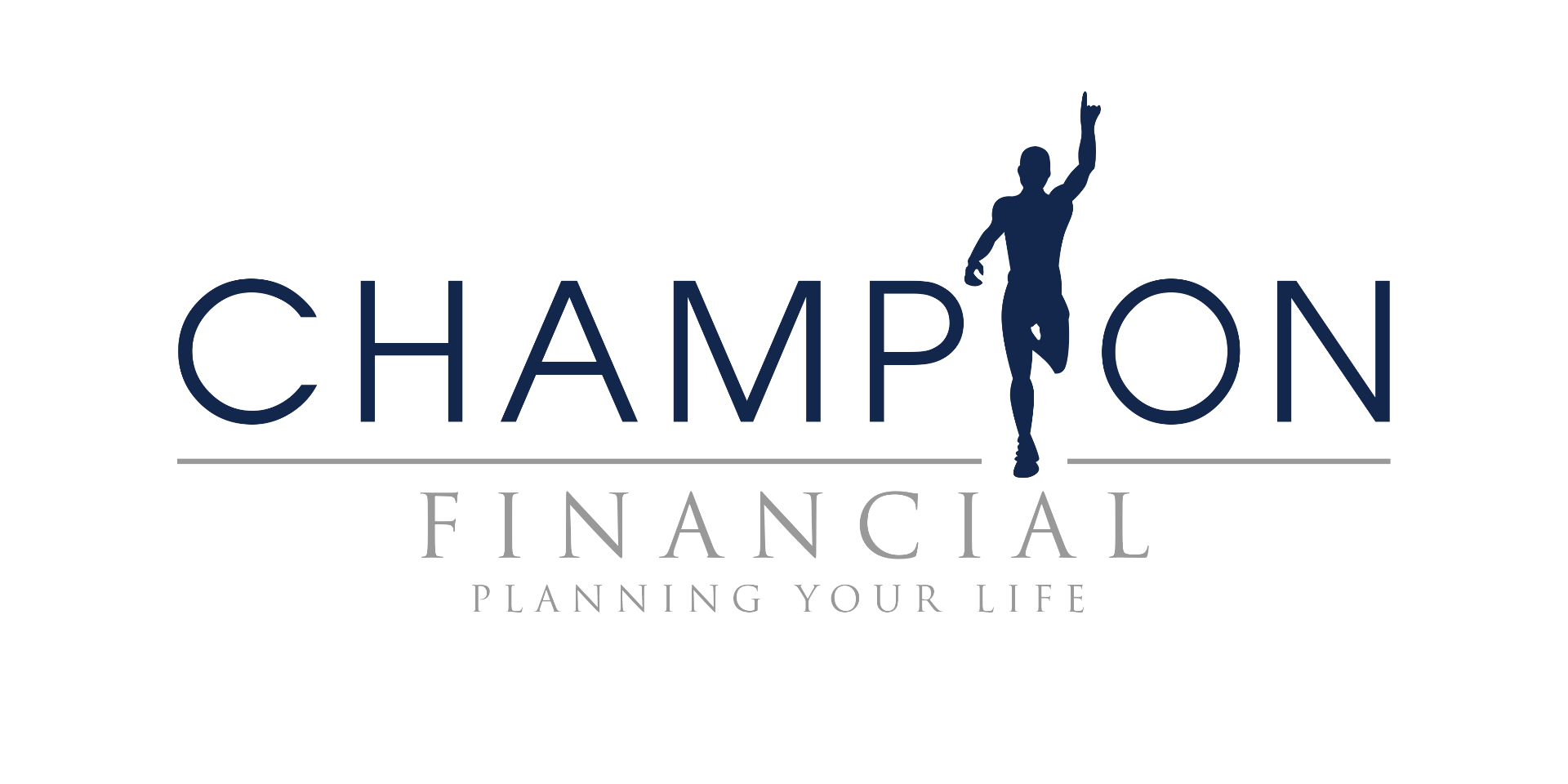 Protection For Life
Insuring Lives and Businesses For Years
Champion Financial has been protecting friends, families and businesses against the inevitable bumps and bruises of life since 2011. As an independent broker, we combine products provided by the most respected insurance providers into a custom package that meets your personal or business needs. When you request a quote, we work hard to find discounts that apply to you. Our goal is always to give you the coverage you need at the lowest possible price.

Champion has you covered!

Annuities
This policy allows you to accumulate money over time at a current interest rate and allows you to choose from several payout options. Annuities are great retirement vehicles because they offer downside protection, but have incredible upside potential! Call us now for help with your 401k or IRA rollovers.
Life Insurance & Retirement Plans (LIRP)
Life insurance is the single most affordable way to protect your family, build savings, pay your home mortgage in the event of a loss of a loved one; maintain your standard of living, pay off debts and final expenses, create a fund for college education and/or a family member, or protect your dreams for the future.

There are three types of life insurance:

• Term (affordable premiums, death benefit)
• Whole Life (fixed premiums, cash value)
• Universal Life (flexible premiums)

Every child and adult should have a life insurance.... Our agents are waiting to assist you and your family.
Business Protection
We know your business means everything to you. As an owner of a growing business, you face tough challenges every day. Like you, Champion Financial advisors are small business owners and understand the importance of developing a plan for continued security. Let us work with you to determine the right blend of insurance for you and your business with the following solutions:

• PROPER & LIABILITY
• WORKERS' COMPENSATION
• COMMERCIAL VEHICLE
• TRADE NAME RESTORATION
• UMBRELLA
• PROFESSIONAL LIABILITY
• SURETY BONDS
• GROUP LIFE
• SMALL BUSINESS RETIREMENT
• DISABILITY INCOME
• HEALTH INSURANCE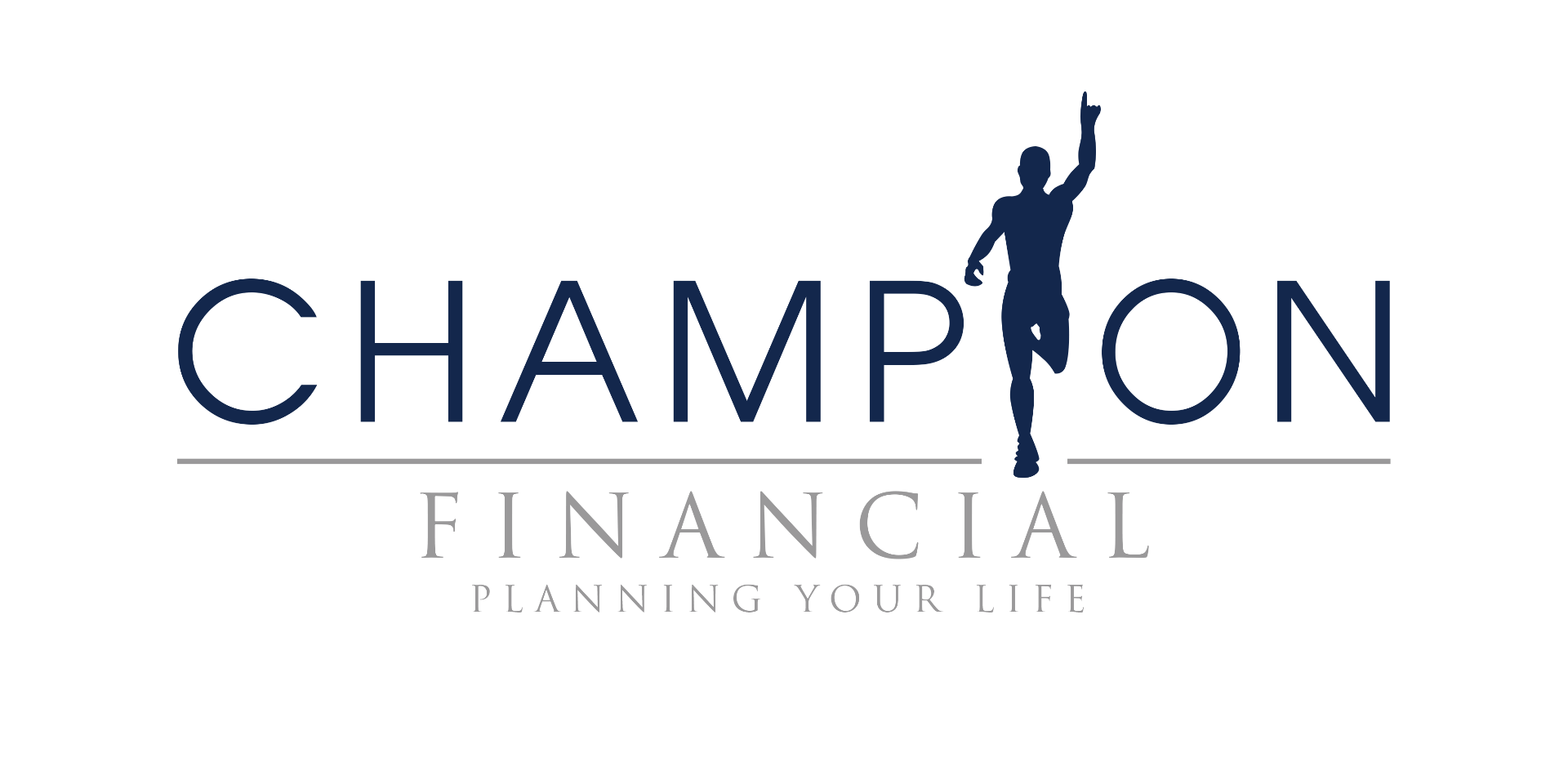 Solution Partners
+
Life Insurance Companies
+
IRA / Annuity Companies
Give Us A Call!
Let us know how we may assist you.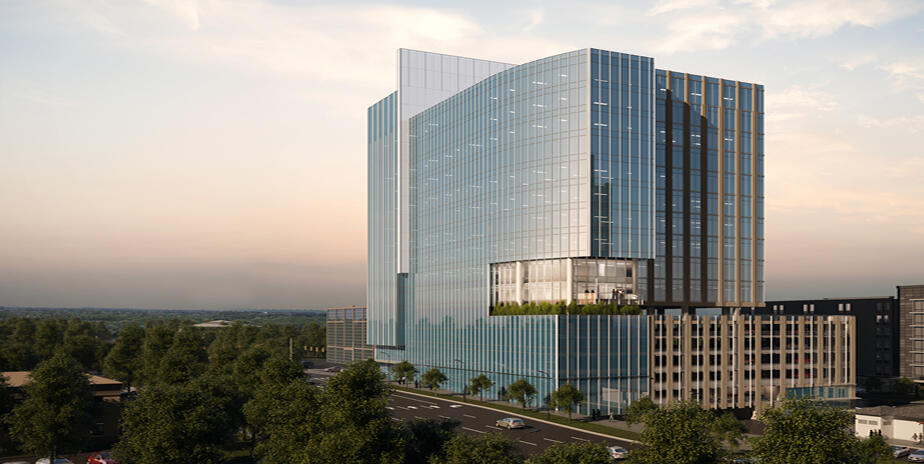 Physical Address / Location:
4242 Six Forks Road
Raleigh, NC 27609

Mailing Address:
125 South Estes Drive # 9672 Chapel Hill, NC 27515

Phone: 972-370-3030
Fax: 888-509-6463
Email: info@championfinancialnc.com

Hours:
Mon-Fri: 9AM-4:30PM EST
Sat: Appointment Only
Sun: Closed
Request A Quote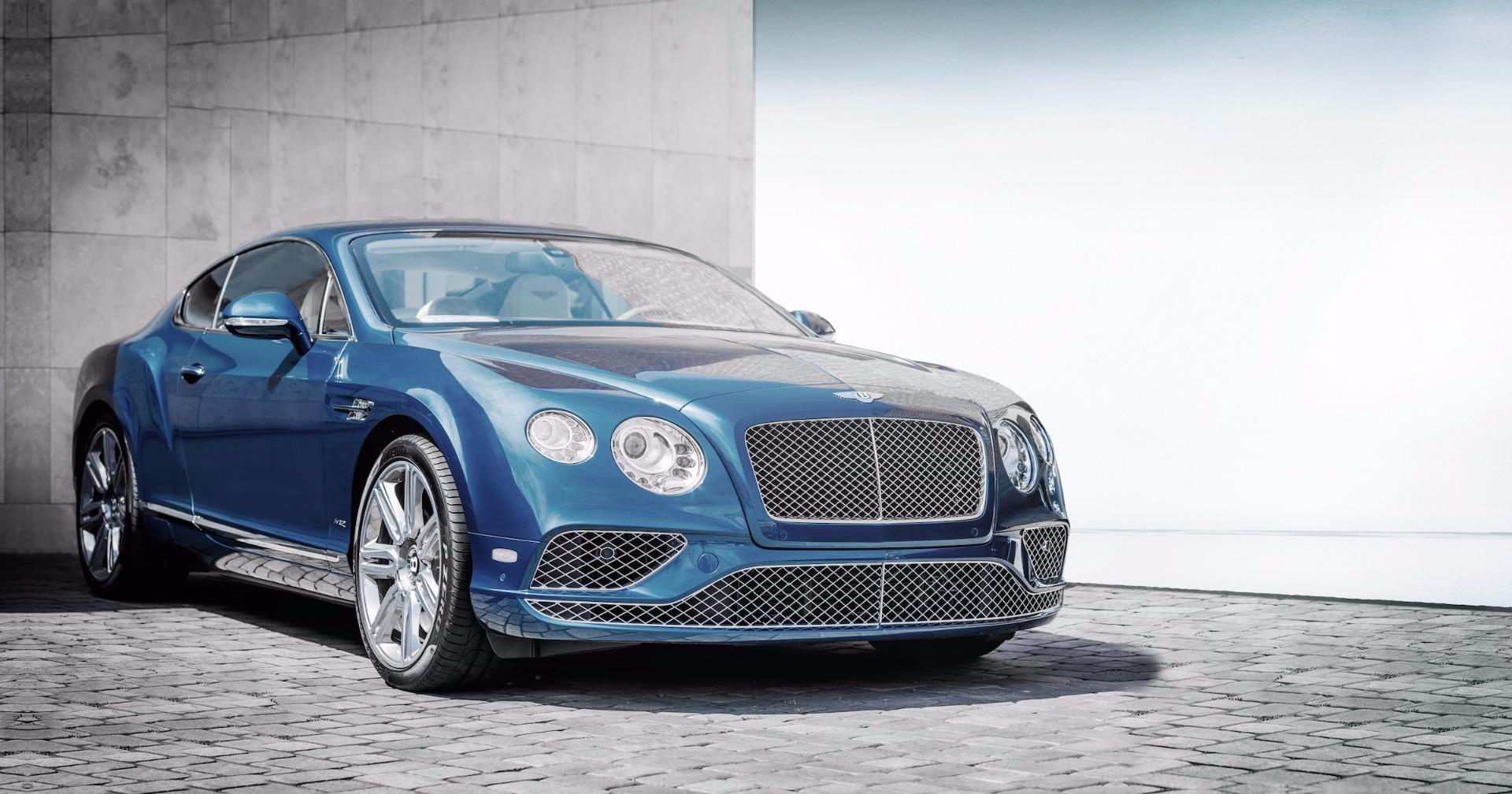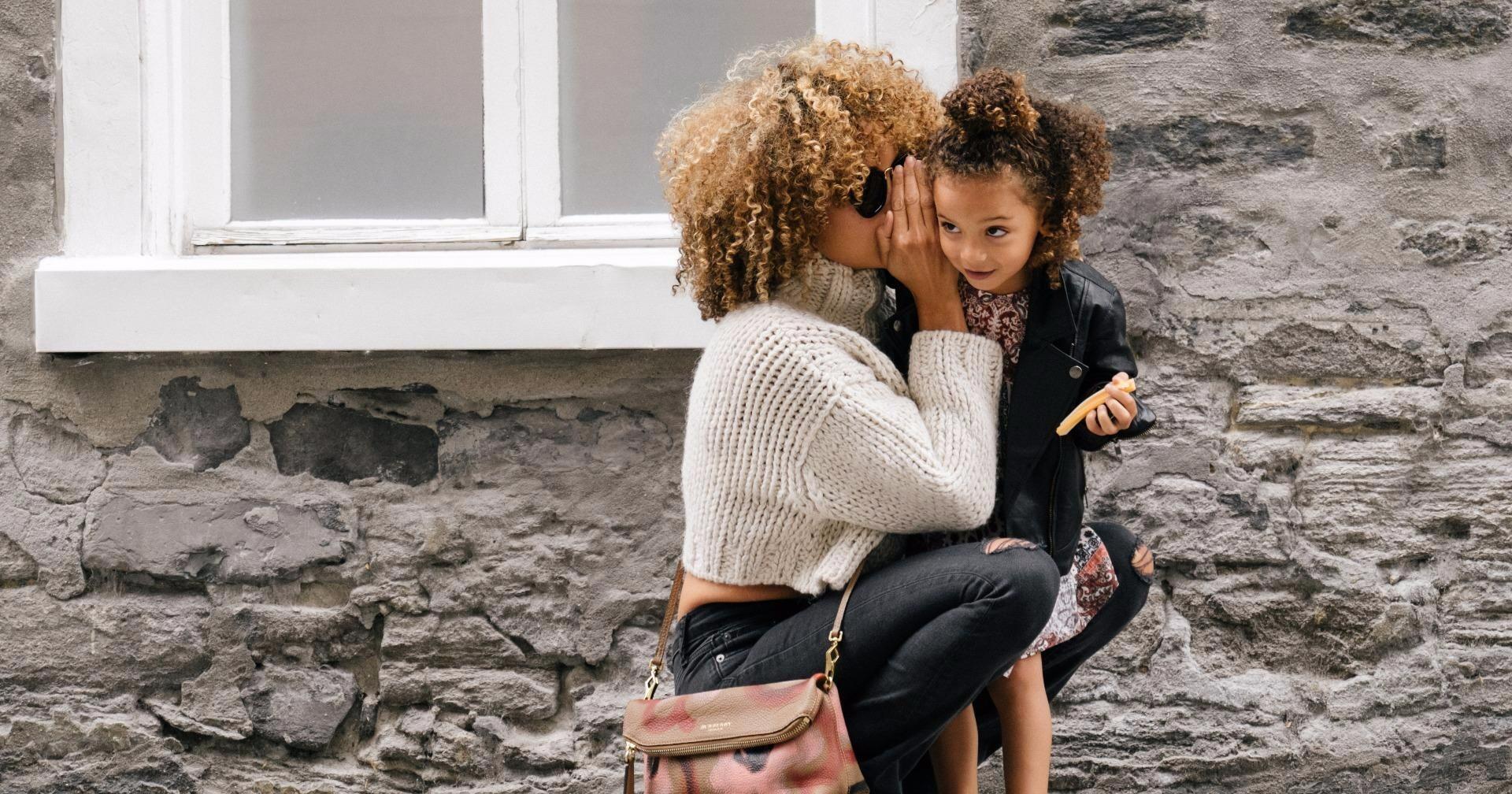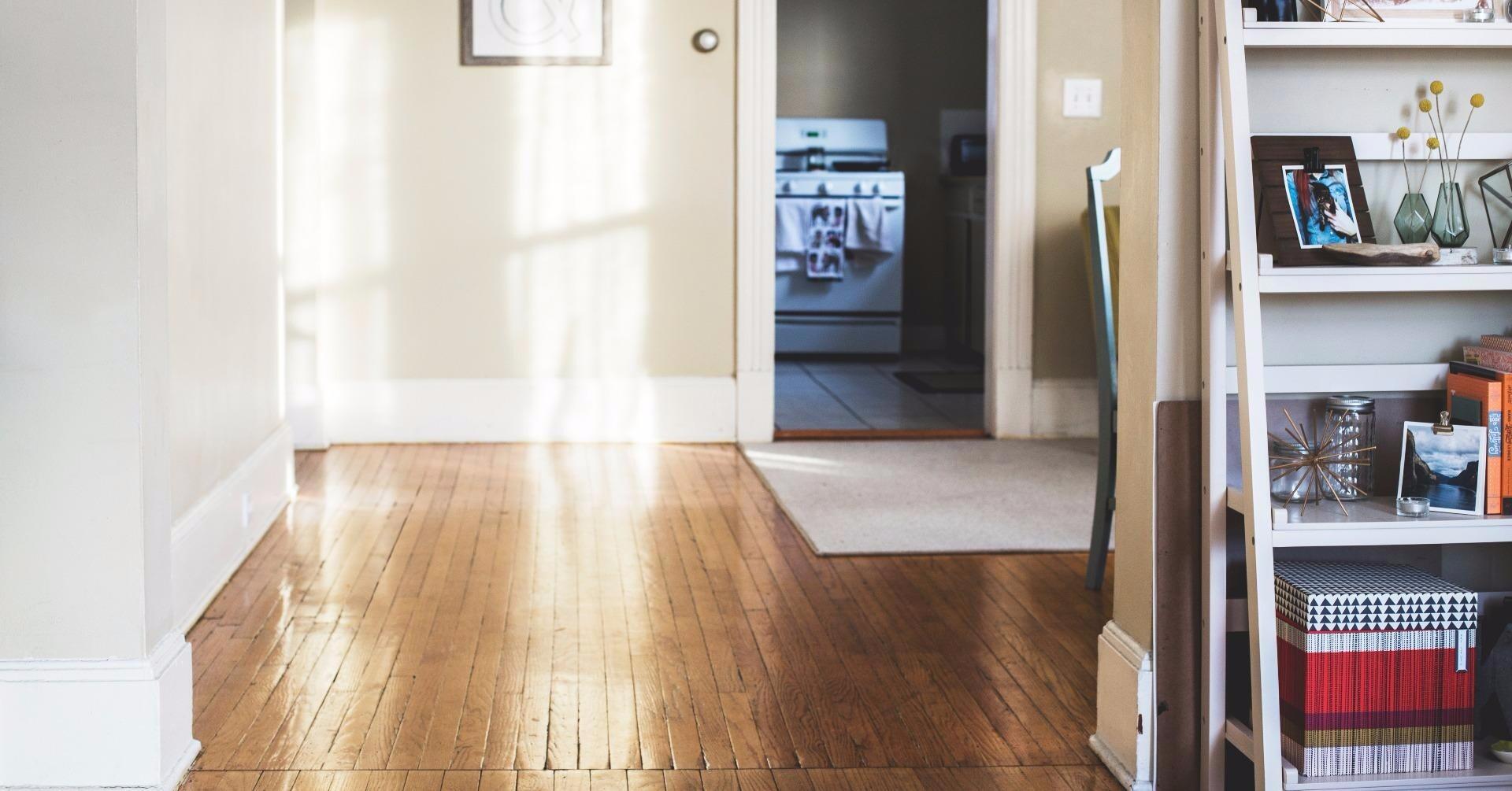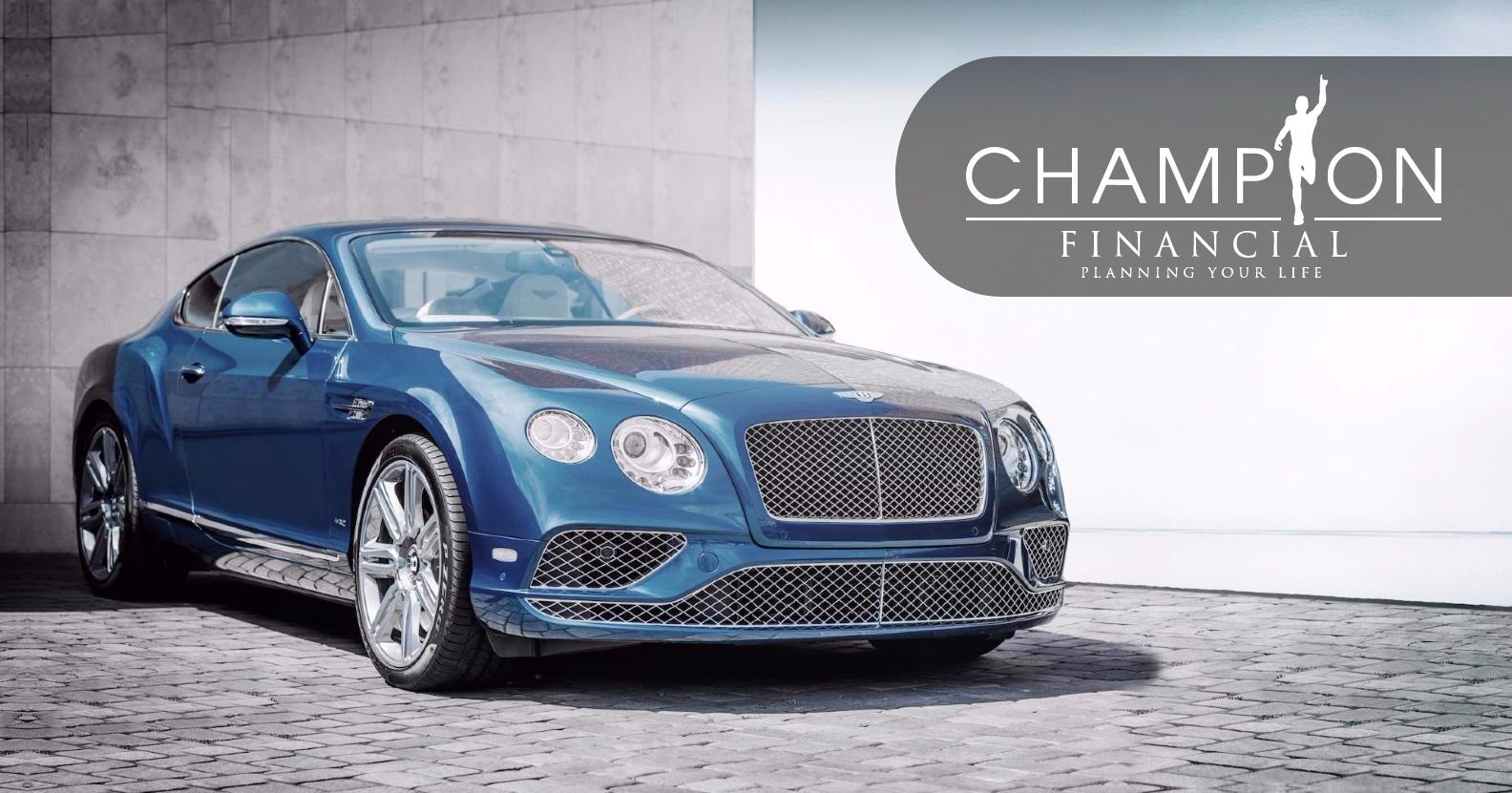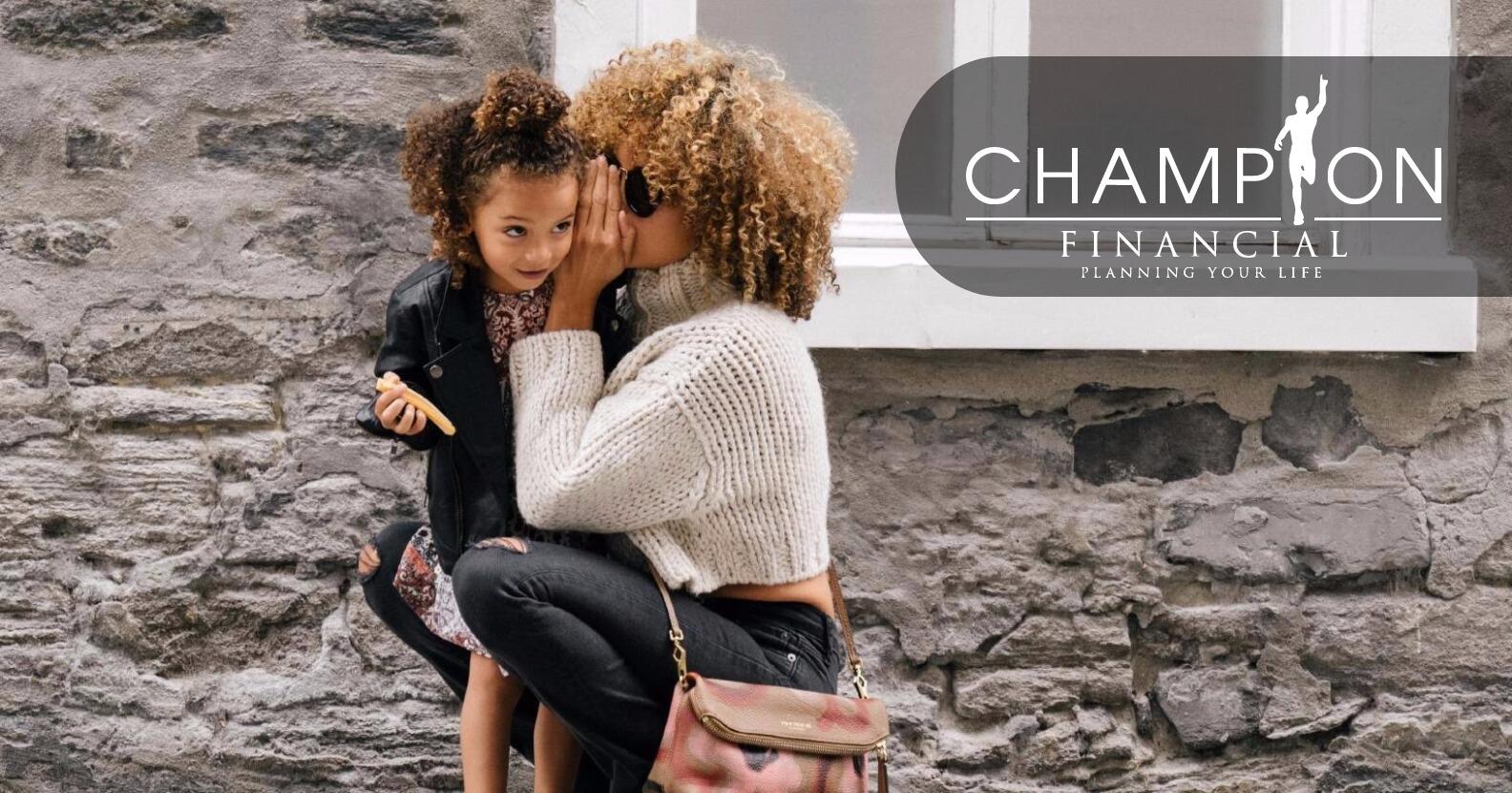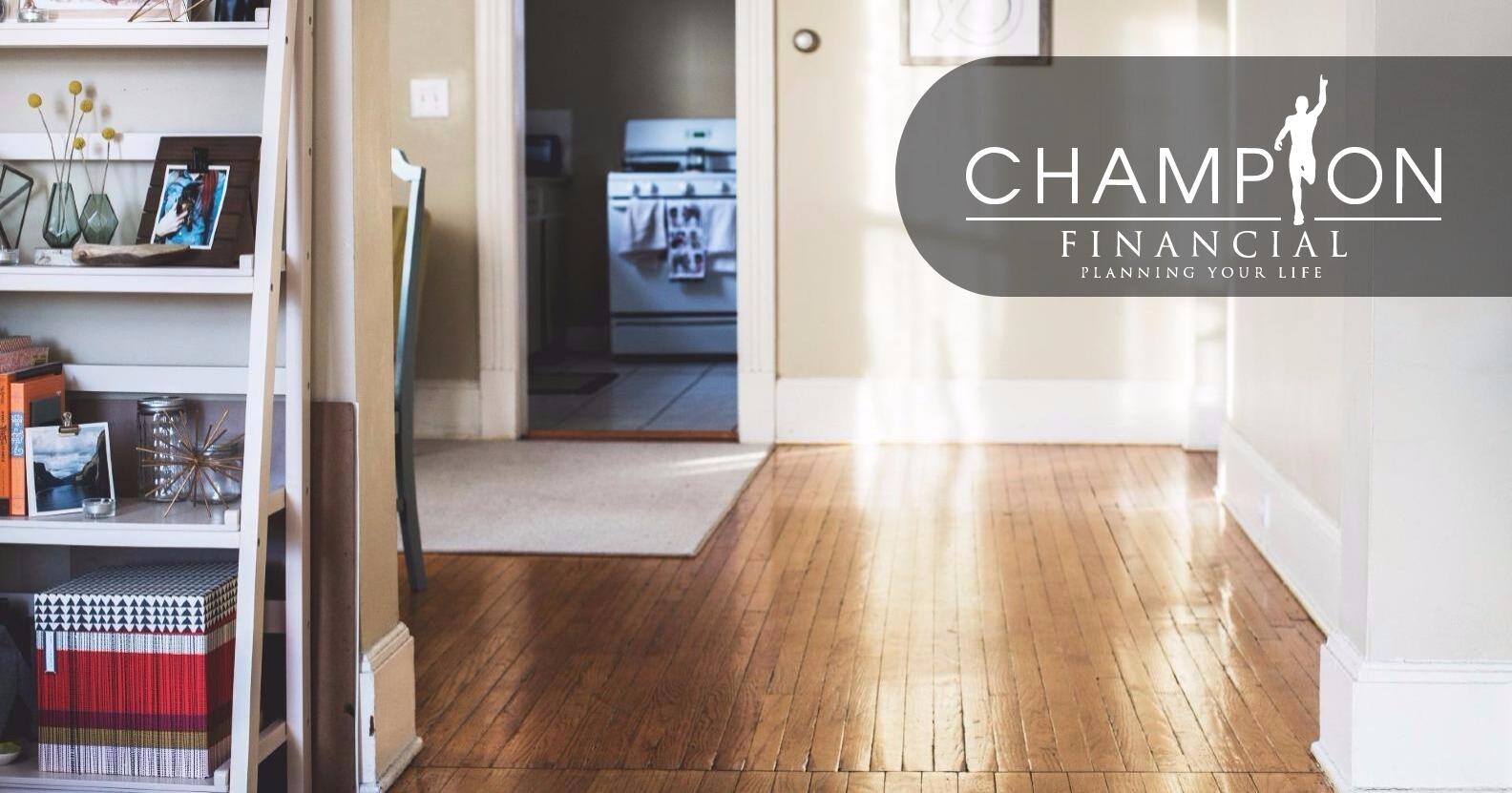 Business Insurance
General Liability
Professional Liability
Workers Compensation
Group Health
Disability
Bonds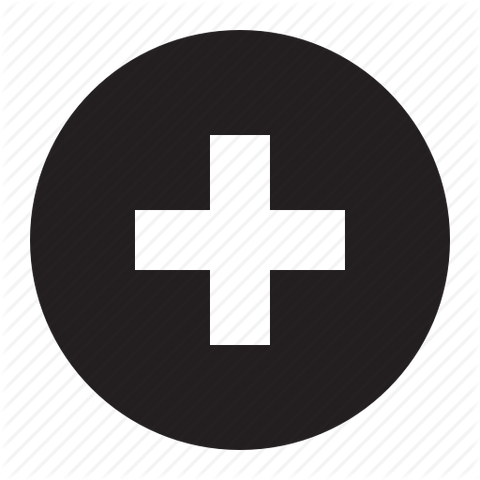 Health Insurance
Individual
Long-Term Care
Dental

Specialty Insurance
Identity Theft
Wedding Insurance
Personal Umbrella
Flood
Pet
Travel
Farm
Master Text
Font - Roboto
Color - #000000
Highlight - #700000
Background - #FF000000

Headers
Weight - Light
Size - 2.5
Line Spacing - 1.375
Letter Spacing - 0.025

Sub-Headers
Weight - Regular
Size - 2.25
Line Spacing - 1.375
Letter Spacing - 0.025

General Body
Weight - Regular
Size - 1.25
Line Spacing - 1.375
Letter Spacing - 0.025
Buttons
Style - Solid
Label - #FFFFFF
Background - #D3BC5F
Corner Radius - 1
Width - Auto
Height - 5
Spacing - 0.75

Button Text
Font - Roboto
Weight - Regular
Size - 2
Letter Spacing - 0.025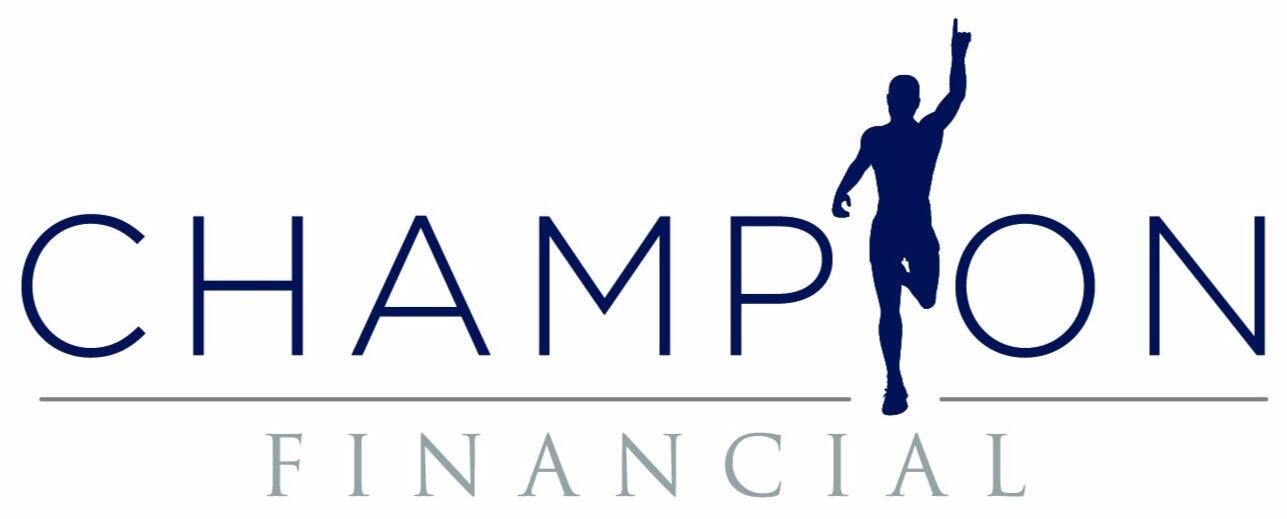 Icons
Style - Solid
Label - #FFFFFF
Icon - #D3BC5F
Color - #D3BC5F
Size - 2.5
Shape - Circle
Spacing - 2

Columns
Width - 100
Padding - H: 0 V: 2
Alignment - Varies
Element Spacing - 0.075